Welcome to Fremont Pak Mail!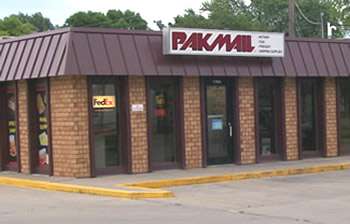 Fremont Pak Mail is the only packing and shipping business you will ever use. What sets us apart from other packing and shipping stores is our ability ship with all major carriers including UPS, FedEx, DHL, USPS, and more.
We are professionally trained in packing and shipping
We ship anything, anywhere.
We ship what the 'other guys' don't want to!
No job too bulky, big or high value for us to handle.
Services:

Pak Mail of Fremont services Omaha, Lincoln, Columbus, Blair and the surrounding areas with professional packing and shipping as well as custom crating for all your specific needs. Call us at 402-727-7440, request a Free Online Estimate or email us at pakmail327@qwestoffice.net.